Welcome to the SAGA Homepage
 SAGA SCHOLARSHIP
The Saskatchewan Agricultural Graduates' Association (SAGA) is pleased to announce plans to establish a scholarship for students in the College of Agriculture and Bioresources at the University of Saskatchewan. The scholarship will be open to continuing undergraduate students in any degree or diploma program offered at the College. As well as academic achievement, involvement in college, university, or community activities will be an important selection criterion.
SAGA represents the alumni of the College of Agriculture and Bioresources. It is one of the most active University of Saskatchewan alumni groups and sponsors the annual SAGA Reunion Weekend each January. One of the objectives of SAGA is to promote closer relationships between graduates and the faculty and students of the College. The Scholarship will be another means by which SAGA supports the College and the agriculture industry.
SAGA looks forward to working with Ag Grads during the establishment of the SAGA Scholarship Fund.
Watch this space for updates on the Scholarship and information on how to make tax deductible contributions to the SAGA Scholarship Fund.
---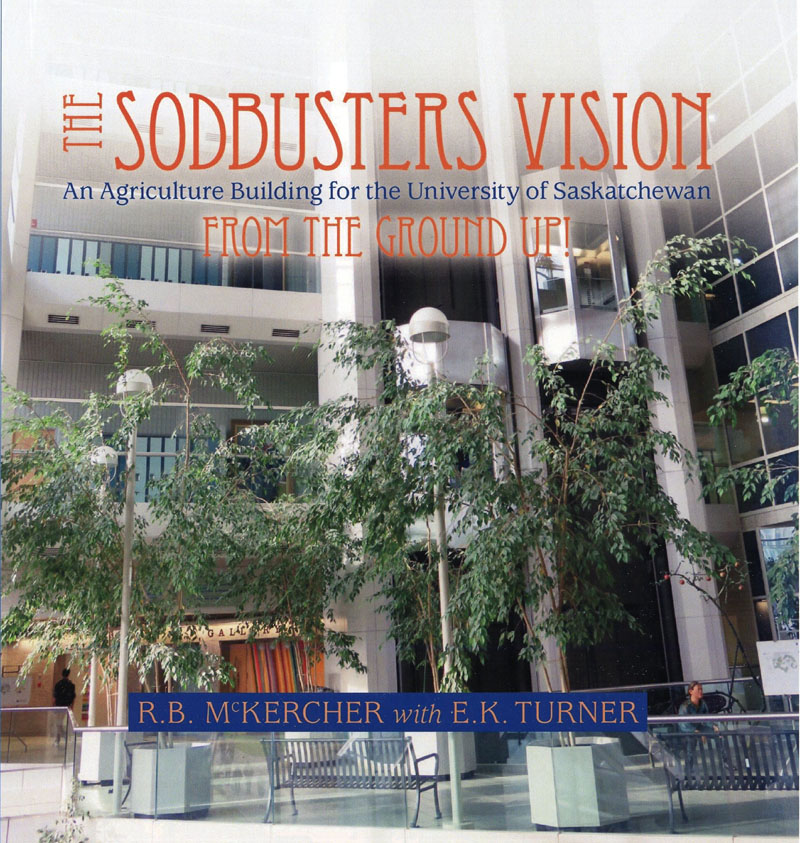 This is the classic Saskatchewan story of communities coming together to fulfull a dream to construct the largest Agriculture teaching and research facility in Canada.
Click Here to purchase the Sodbuster's Vision Book.